2021
Annual Report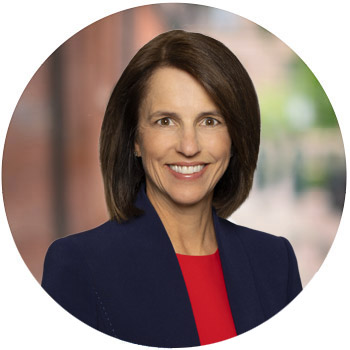 Greetings!
I hope you enjoy the following report, which is a testament to the incredible generosity that flows in and out of our doors on behalf of our donors.
We use the term "donor" to describe the charitably inclined people and groups who set up funds with us. A donor might be an individual who wants to prioritize organized giving, a family who plans to share their values with future generations, an association setting up a scholarship program, a company highlighting philanthropy as a critical element of the corporate culture, or a nonprofit organization investing their long-term assets.
Our amazing team works hard all year long to ensure donors can easily contribute to their funds and grant dollars out of funds. The amount of funds under our umbrella continues to grow, right alongside contributions and grants. We are especially proud to celebrate the $693 million in grants that donors sent to charities across the nation in 2021, the most in our history, with the majority coming from donor-advised funds. After 2020, some feared donors would tire of the constant flow of fundraising appeals, but we saw the opposite. We're confident donors will continue to respond to needs with their charitable dollars, and we'll continue to facilitate the response for generations to come.

Debbie Wilkerson
President & CEO