2022
Annual Report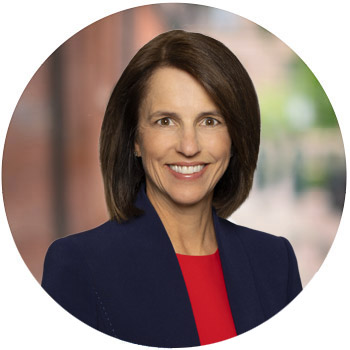 Greetings!
Our donors have proved their incredible generosity once again by providing a record number of grants to charities across the country in 2022. They gave more than $819 million to nonprofit organizations from charitable funds held at the Greater Kansas City Community Foundation and our national entity, Greater Horizons.
Most grants were made with donor-advised funds, which continue to grow in popularity. While many donors have recently discovered the benefits of using these funds for their giving, we've had the privilege of serving some donor-advised funds for more than 40 years. Many funds start small, but we found that donors who have used donor-advised funds for longer periods of time make larger grants, which is good news for charity.
To both our newer and longtime donors, we thank you for all you do to make a difference in your communities, and we look forward to watching your giving grow.

Debbie Wilkerson
President & CEO